Philadephia
Yesterday I had a chance to hop on the train to Philadelphia, PA to spend the day walking around and taking photos with some dear friends. The day started in Chinatown were I was immersed in a different culture ripe for street photography. The majority of my photos were taken during the first half of my day exploring here.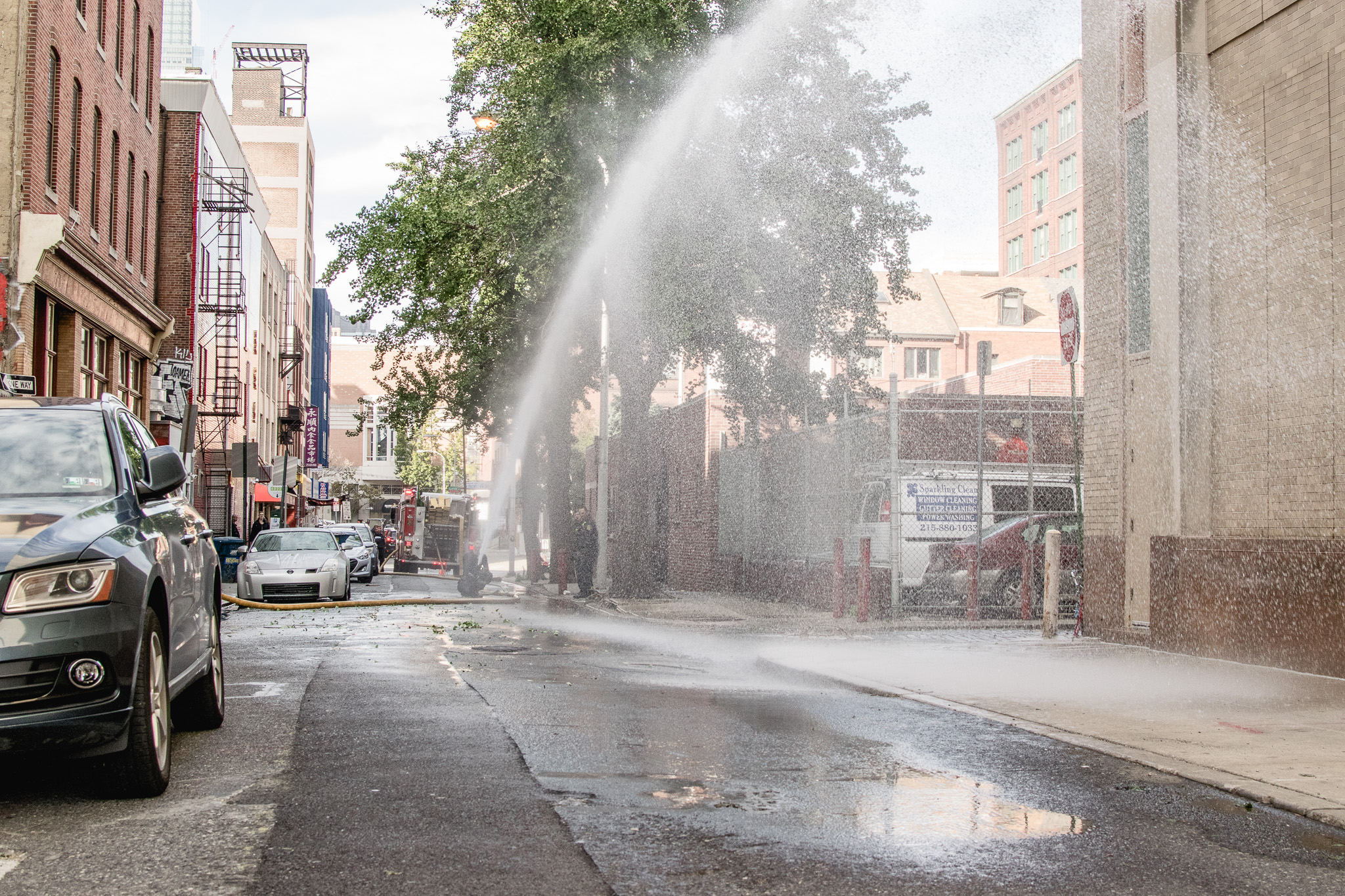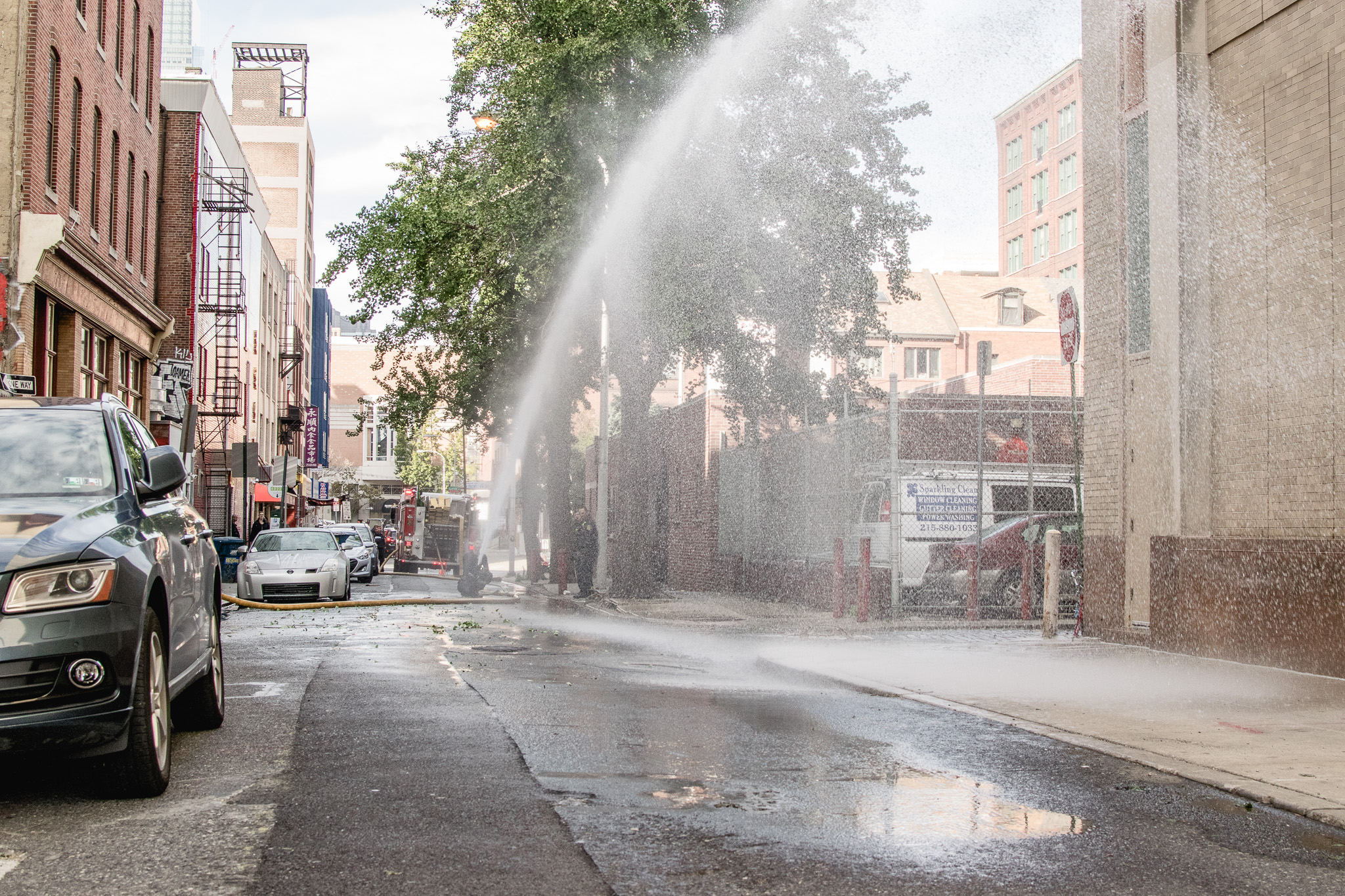 Once out of Chinatown we headed to the more historic district. The stark contrast of busy, grungy and gritty to the pretty, organized and well maintained left me almost bored. I found myself using my camera less and less as we went on through the day. I finally have realized I have a very strong pull towards street photography for inspiration.
So after 16,128 steps, 6.84 miles walked I finally beat my passion into my head and FINALLY narrowed down something I want to really study and hone in my skills on. That is worth every ache in my body today.