1st Time Camping
So with Hubby on a trip in sunny Cali for work, I took advantage of the nice weather and took the boys with my family camping. I was looking forward to watching the boys enjoy something I loved so much as a kid, without hearing hubby's complaints, haha.
First a game of cornhole. My oldest showed no interest other than chucking the bean bags as hard as possible at the people around him, while my youngest adored actually trying to follow the rules and almost beat my grandmother!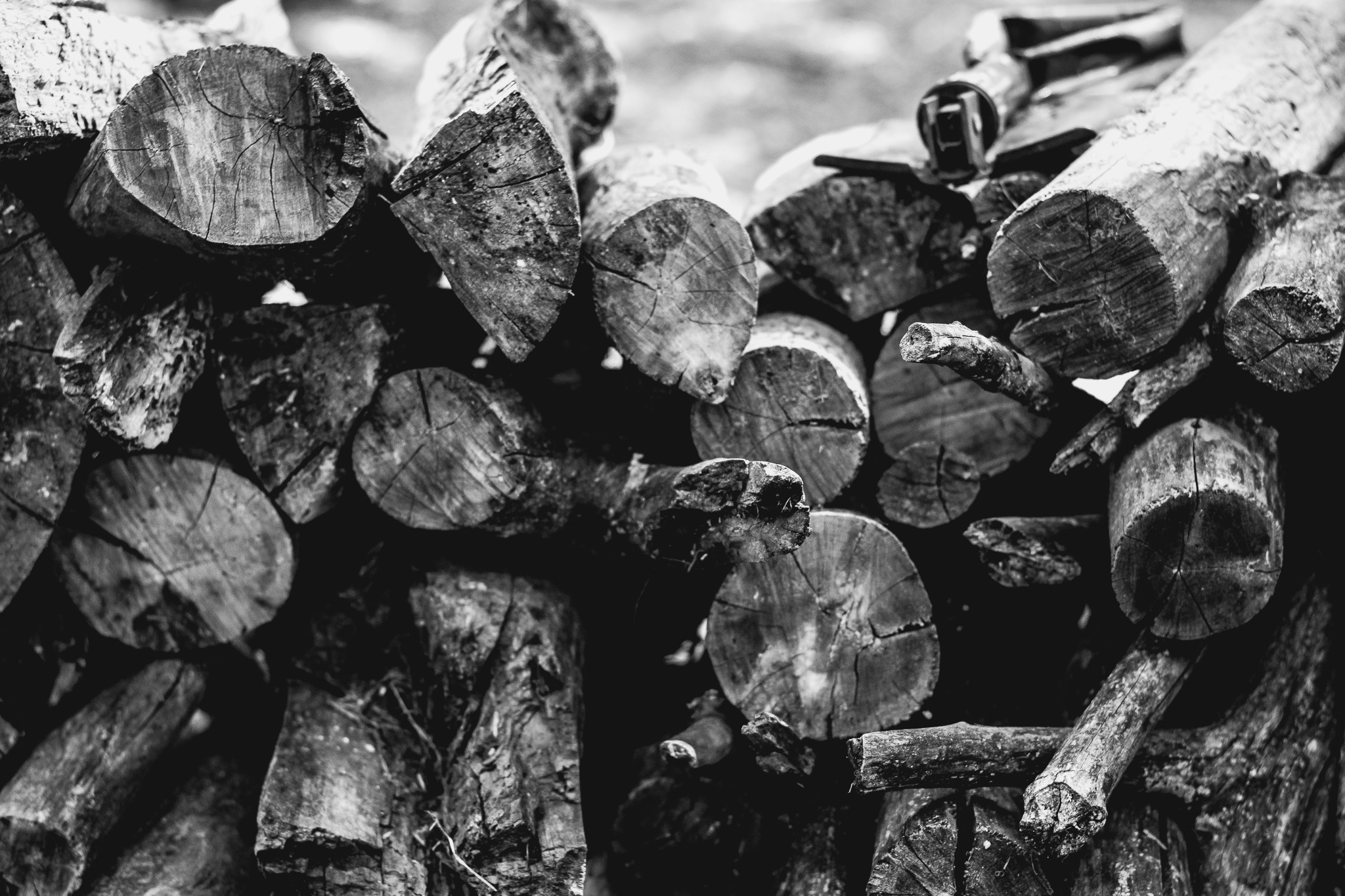 It was hard to convince either of the kids to get off their bikes. I am so thankful I thought to bring them along. I have a sinking feeling that I am going to have 2 very sad little boys when the times comes to pack them up for the season.
I feel like all we did the past 3 days was eat. Eat hotdogs, fruit, goldfish, smores, sandwiches, campfire food....
Oh and the dirt. All the dirt. Bath time tonight should be fun/gross/cleansing. But hey, they are kids, and we were camping. Who has time for showers?!
I finally got a chance to experiment as well with some lighting and smoke I have been DYING to try. I'm hooked!!
oh and I fully enjoyed the walk to the bathroom and seeing this cute little gnome village!!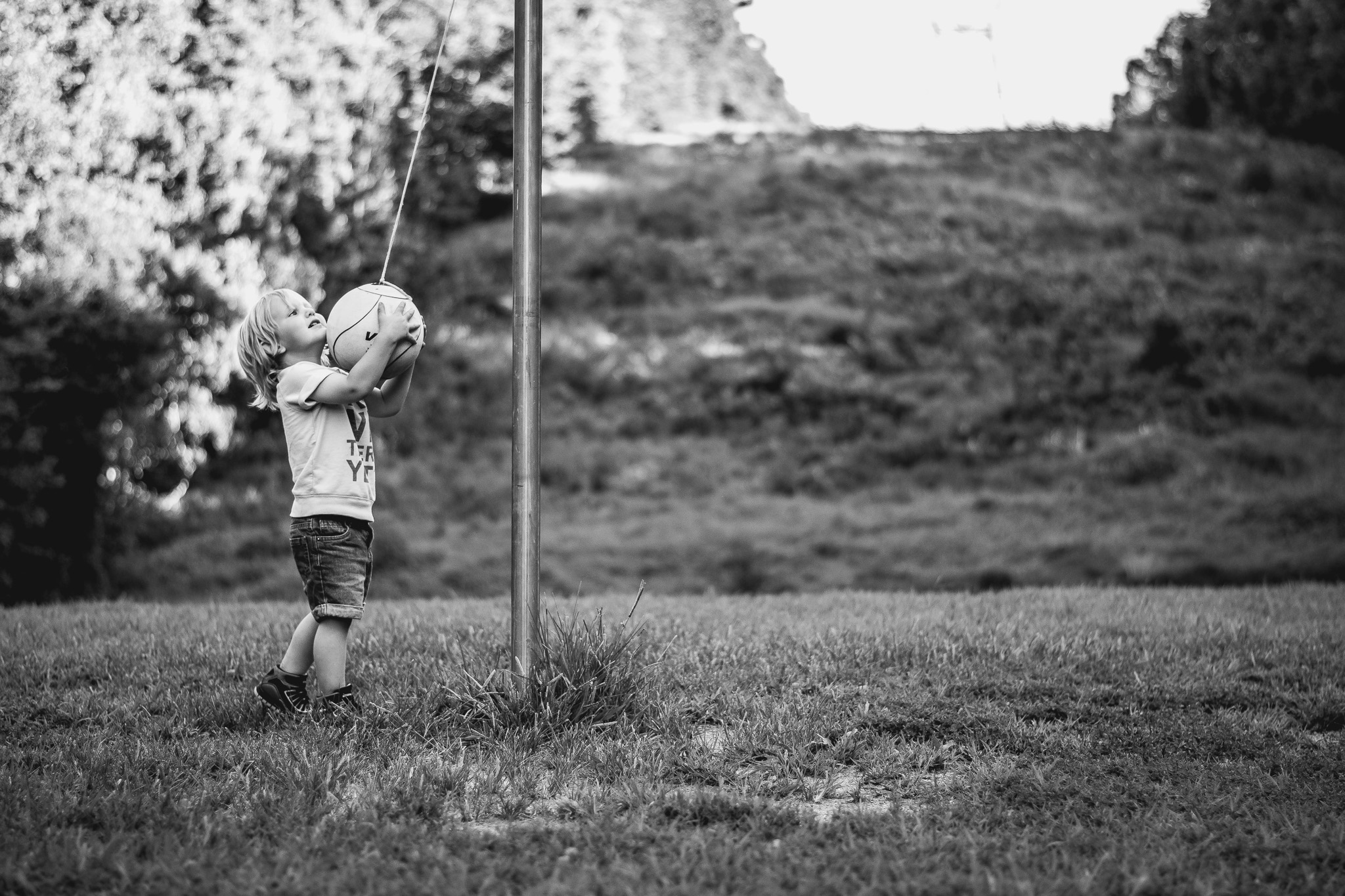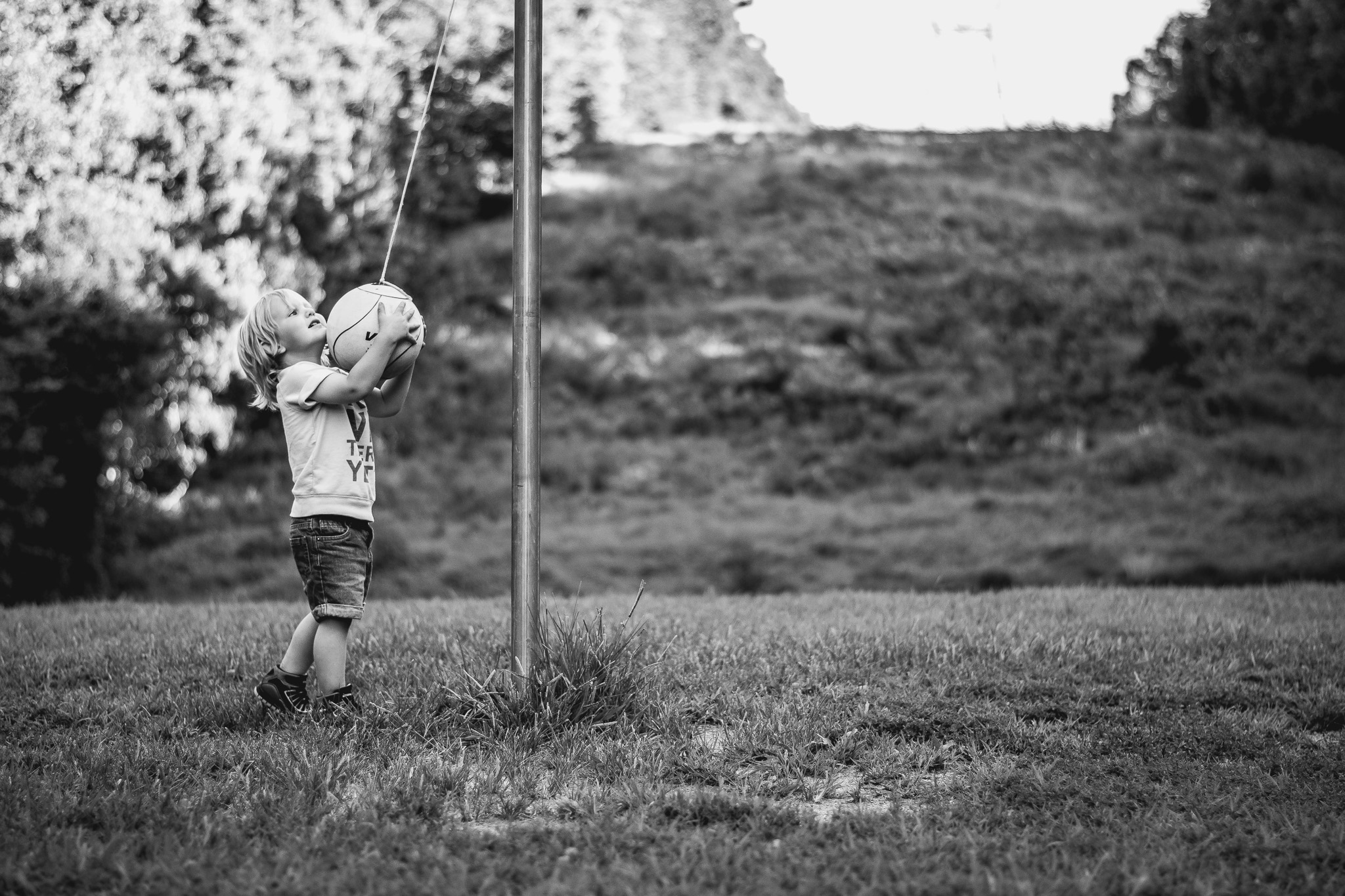 They loved that there was a park within walking distance. I'm not surprised that when we left their first question was "Can we live there?" I mean seriously, dirt, food, playgrounds, unlimited time outside.
I can't wait to get these photos printed and up on the wall. I am in love with all of these.
Although I had much more exciting subjects to capture I did manage to get out and shoot some nature while the kids went for a walk with pop pop.
Last but not least.... I finally got some new photos of my grandmothers hands. One where she is playing a game she taught me to play and know (although they are too young to understand it) had taught my kids how to play as well. Memories I will certainly cherish forever.