City Engagement Shoot
So I am blessed with this amazing network of people from when I was working in banking. When I was working in Hershey, I met this awesome, outgoing and spunky girl- Patrice. As with anything with me, it took me a little to warm up to her. In no time we were almost work besties. I ended up leaving that position but never stopped talking with her.
Fast forward a few years, and here she is, engaged!! To the love of her life. I was lucky enough to be asked to photograph them. We messaged for a few weeks designing the shoot. Discussing my style, clothing options and poses they definitely wanted. This helped the day of the photos flow perfectly. I could focus on them. Oh it was so easy to see how much love is there between them. But enough words, I think their photos explain their love more than my words could.
We started off with drinks, because a little alcohol goes a long way with getting people loosened up to act natural in front of the camera. (And I really had been dying to get some couple photos at a bar...)
There was a lot of kissing going on in this shoot. But you know, they are in love. <3
It was seriously like 95 degrees outside and these two were amazing! They were up for just about anything, including about a mile long walk to get to some cool spots for photos.
I am beyond excited to be able to given them these pictures. I only hope I did their love justice. They are amazing together. They are so loving and supportive of each other. I loved watching them just interact inbetween phots.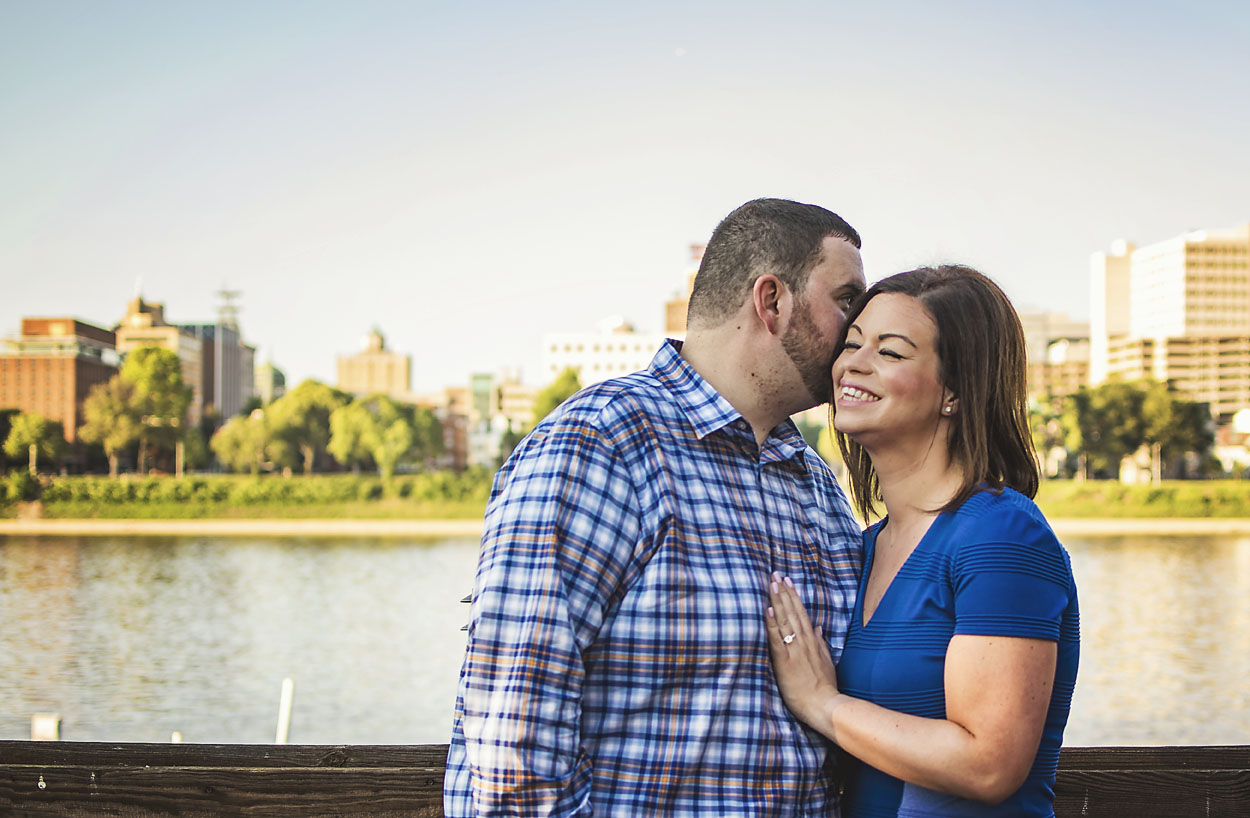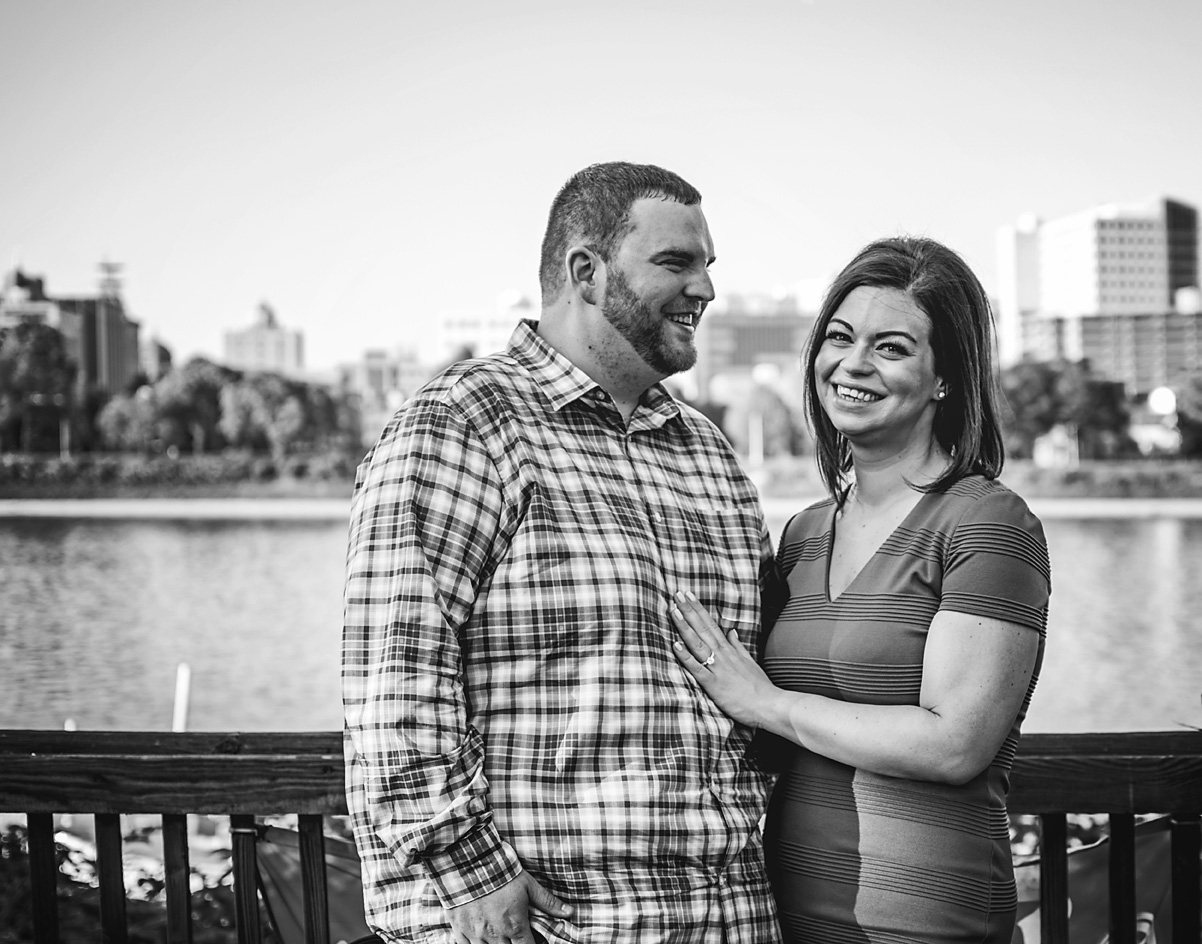 I just wanna add how THRILLED I was they were more than willing to shoot some photos in this arcade. So fun! It really says a lot about their personalities and how easy going they both are.
Before I finish up this post, can we just pause for a moment to look at that ring?!?! I mean, wow. It is so stunning and gorgeous. It totally fits her personality- stunning, bold, noticeable and shines no matter what light it's in.
Last but not least.... they were such troopers in the heat... we just HAD to finish up with some ice cream.