The Landscapes of San Francisco
Ok, so I really don't typically enjoy landscape photography, but I was in a place with iconic structures. I really couldn't leave there without a few shots of some of the most recognized places in the US. I am not going to write much here, just let the photos speak for themselves.
Lombard St was cool to see in person. Next time we are back (and there will be a next time) I REALLY wanna rent a car and drive it.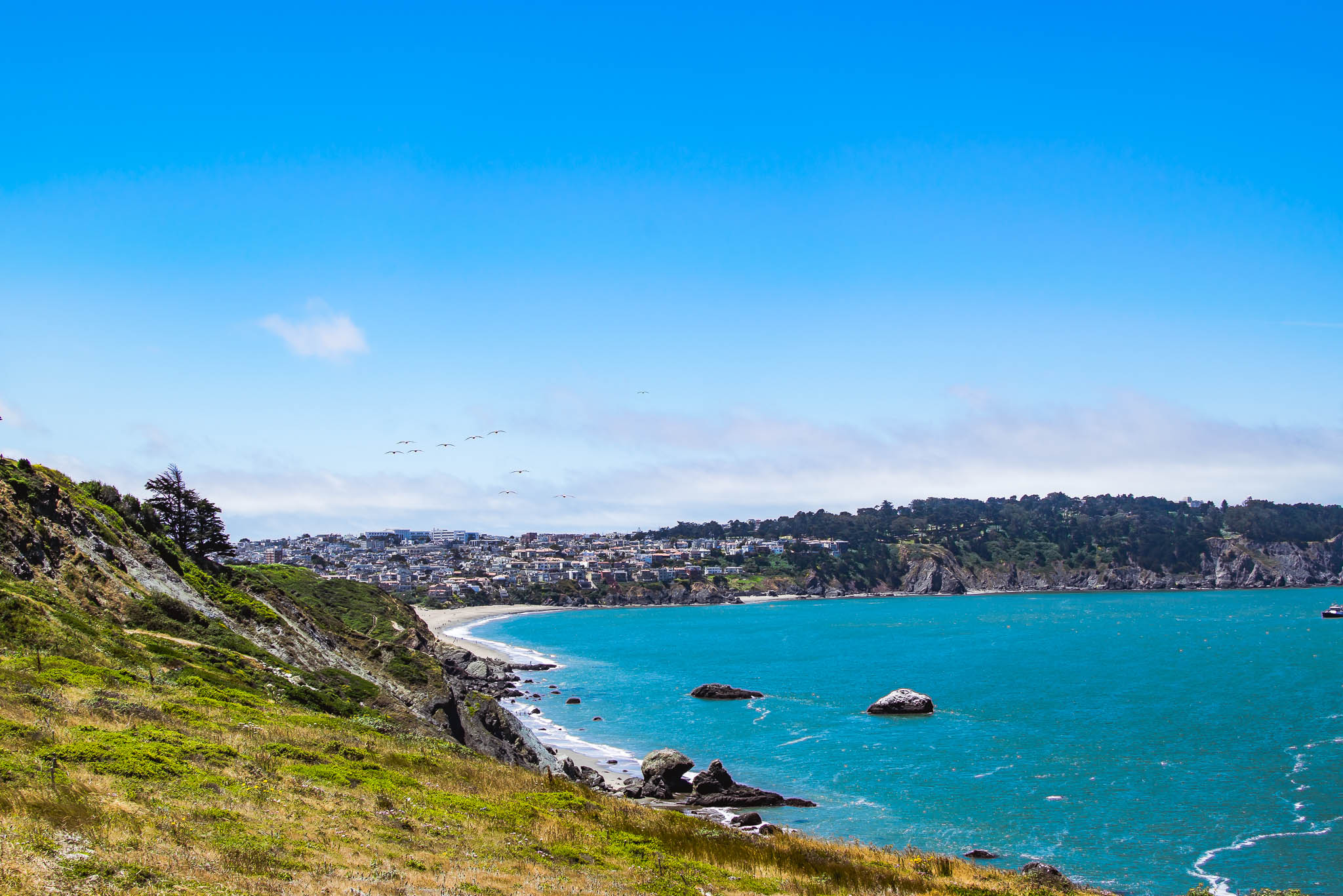 Fisherman's Warf was a really awesome place to see as well. I am such a lover of water- from the boats, the smell of the salt water, and of course, the sea lions!