The Streets of San Francisco
Last week was so crazy, busy and amazing, It went by entirely too fast. Hubby and I have never really had a honeymoon so for our 8th anniversary we decided now was the time. On Monday morning we were on a plane headed to San Francisco for 5 days of kid free exploring (Thanks Mom!). I've been trying to figure out how I am going to share some of my photos so as not to overwhelm anyone with a ton of pictures of things they don't really care about. This is going to just be a post about the street photography I took along the trip.
I had such fun watching the cable cars and street cars mingle with the regular traffic and the foot traffic. It was loud and busy, but I was in such a harmony from watching it all play out in front of me..
The first full day we were there, we explored Chinatown. There is something to be said about being completely immersed in a culture that is so unlike your own. It was great just watching the people go about their day. The streets were decorated so beautifully, the shops so full of color and life.
I adored photographing and watching the street and cable cars. I loved the old look to them. I loved how good they were for the environment (for real, there was virtually no smog here.).
I think was surprised me the most was the amount of homeless in the city. I mean, I have been in a few large cities- but nothing compared to this. majority of the homeless we came across had dogs, or had their own little community of people that seemed to be in the same circumstance. Hardly any had signs or asked for money, and though my heart broke for them, I really wasn't in a position to help.
On our last full day hubby and I walked (a good 10 mi total) to Coyt Tower, to Lombard St, then to the Fisherman's Warf. Our feet were on death's door by the end of the day, but it was so worth it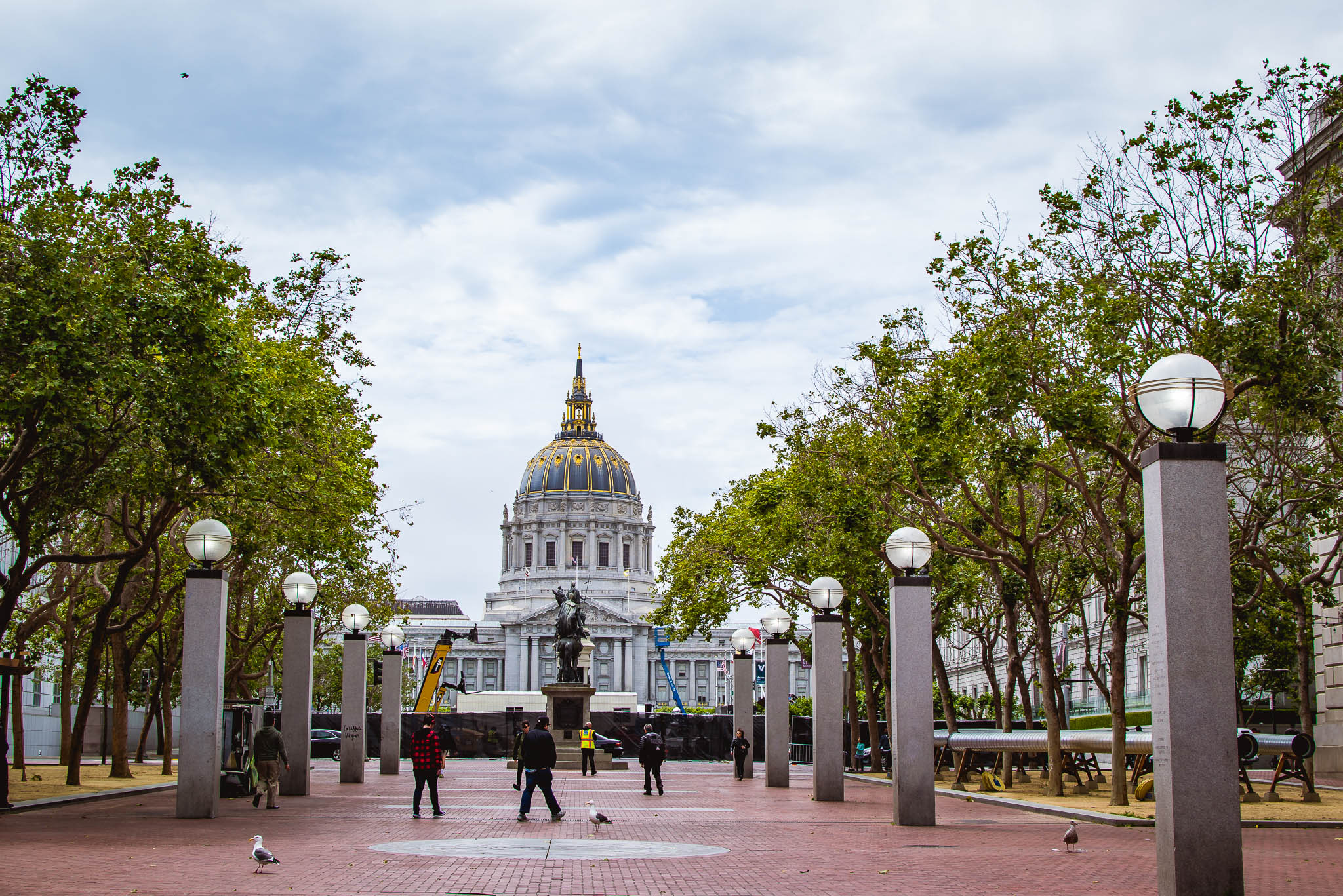 Oh the graffiti that littered every road was so beautiful. I want to go back and just spend a full day photographing all the art I can find.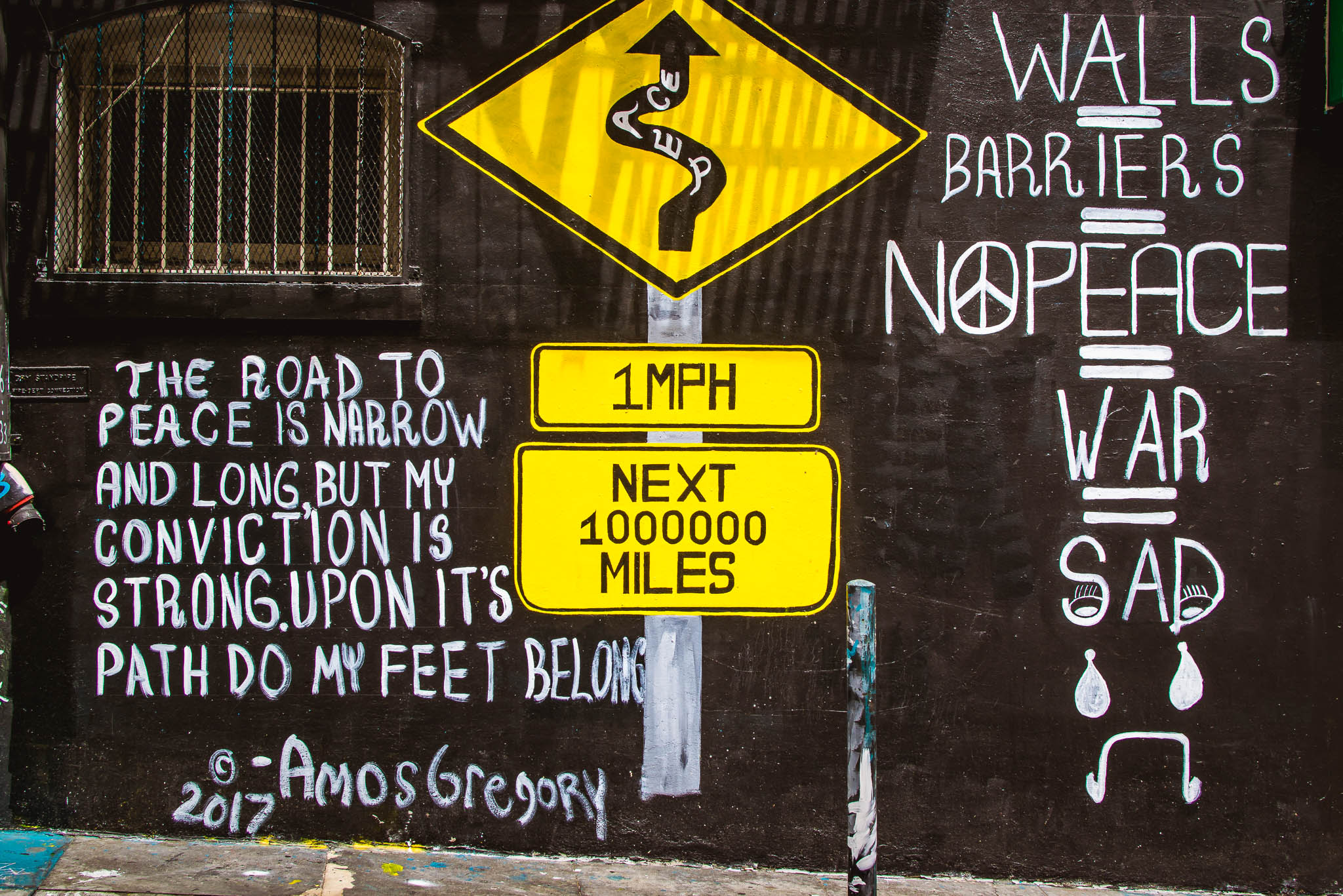 No trip is complete without some fun airport photojournalism. People watching is so much fun!